Hey Guys,
Just got done doing a blog post for my other blog
KUSHUTHARA DIARIES
. Do check it out if you haven't already.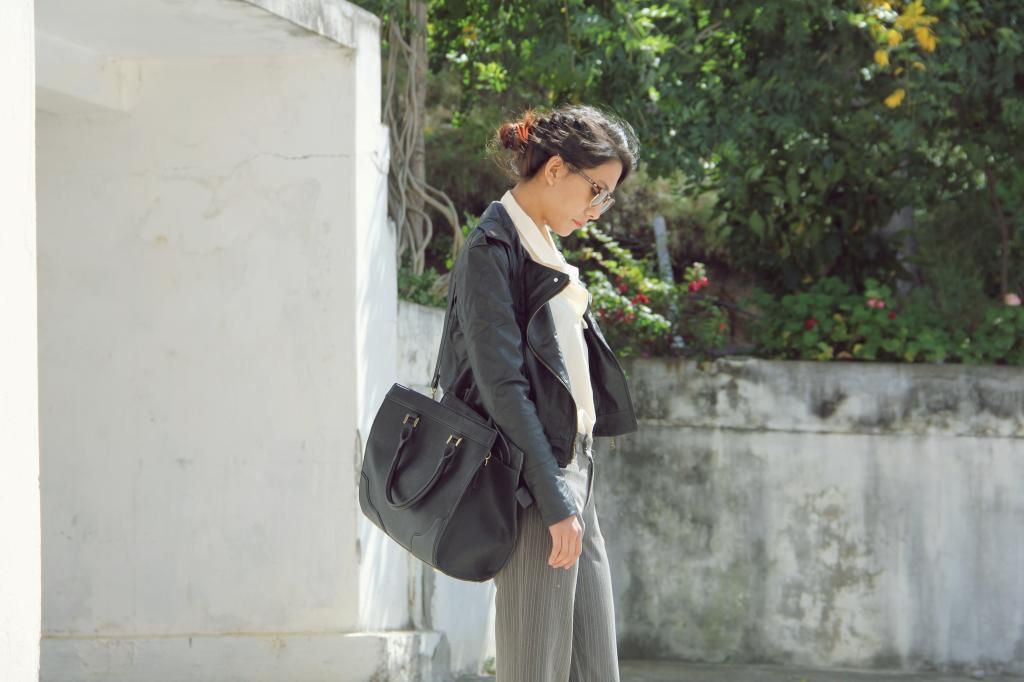 So I woke up that day wishing for long legs and I got one. Yes my dear friends high waist flare pants. Although mine wasn't as high waisted as I would have liked it to be, it was more on the mid rise but it worked. Flares and high waist can give you legs to last for days. So a toast to fashion tips and tricks. As for my upper waist I wanted to look chic and effortless so I went for a white collar top, whites my things..... and a pleather moto jacket and a tote to keep it all together. As for my hair I am wearing it in a twist braid.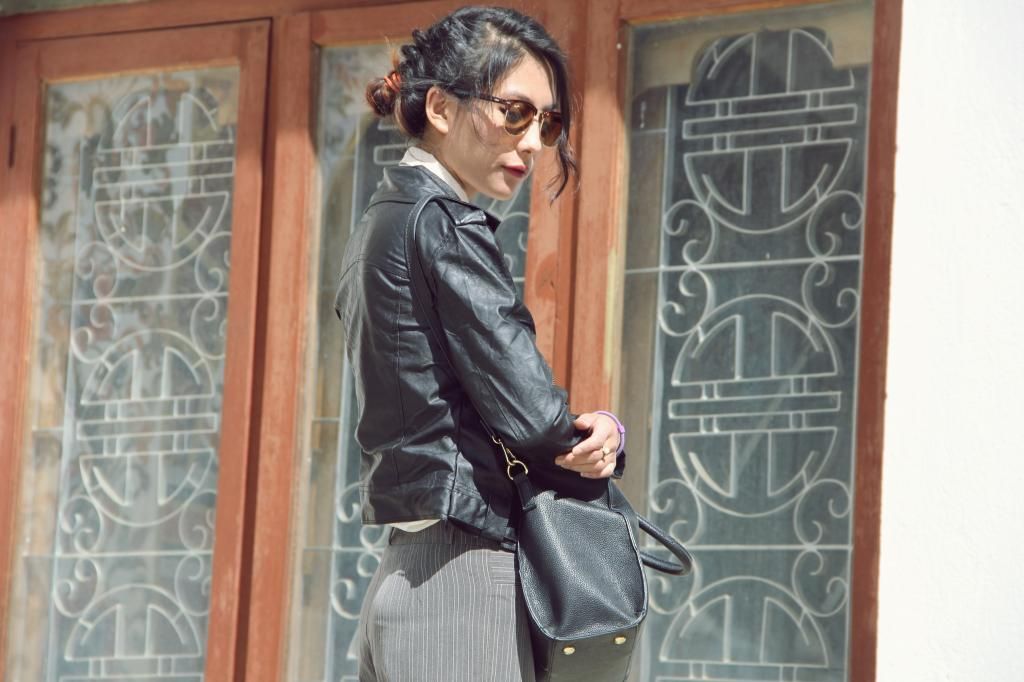 And the appearance from my baby cousin Jetsuen. She is one of my life forces. I love her to death. I have always been the only child and in the back of my head i have always wanted a baby brother or sister and although my mother didn't grant me the wish, my aunt did. hahaha Jetsuen is like my little doll, I love pampering her. She is amazing.Plus me and her we share a real bond because I am the eldest of my cousins and she is the youngest so yeah hahah. I love all my cousins none the less but Jetsuen maybe a tiny bit more lol.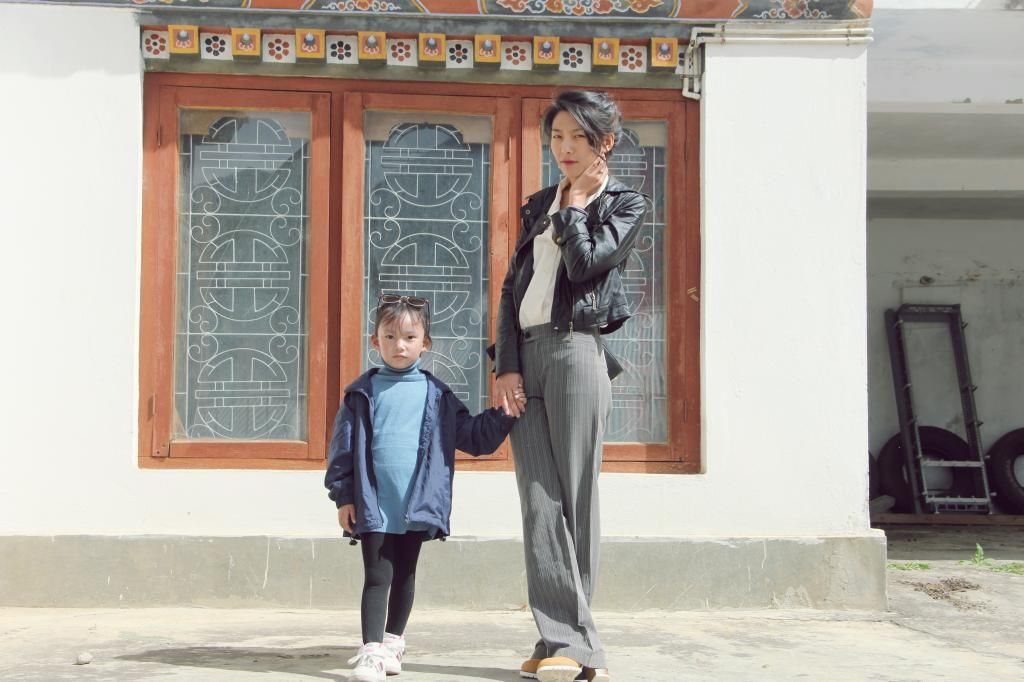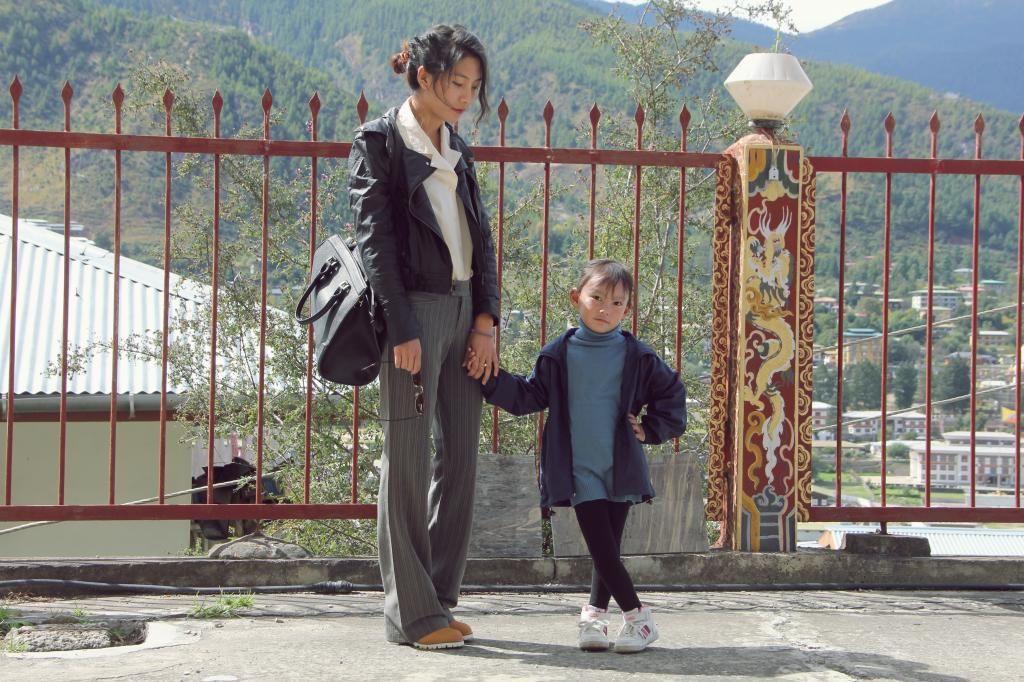 Good day .
lhaki